Architecture + nature.
In harmony.
Practical, attractive, and productive architecture
Good design should work in harmony with nature
With both its ecological footprint and how it interacts with human nature. We aim to take your ideas and design a building that is not just beautiful to look at, but is perfect to use while working with the natural environment around it. The design should be enjoyed by you while providing as minimal impact on the environment as possible. This provides not only a well-designed building, but one which is more economical, saving you money across the building's lifespan. Through this, we keep your project on budget and make it beneficial to you economically and to the environment.    
Metro South Institute of TAFE – Mount Gravatt and Logan Campuses
Project values ranged from $2 million to $7 million. The projects required extensive user group consultation in order to adapt, expand and repurpose existing building stock to suit the demands of new delivery requirements and methodologies. The variety of project deliveries required significant research and the development of innovative cost effective solutions to achieve project outcomes.
6 buildings + site masterplan
AU$2 - 7 million per building
Rollout over 5 years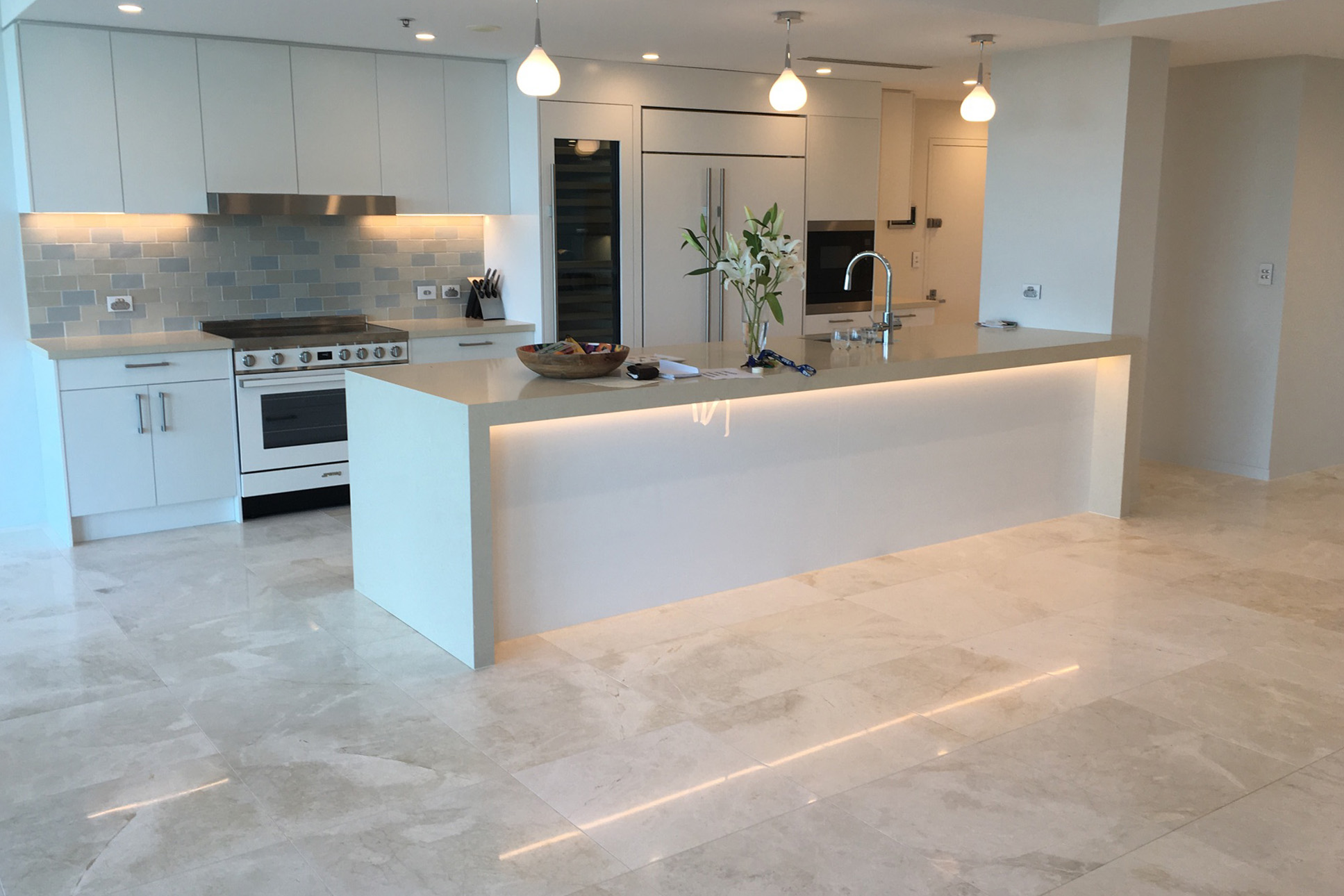 The project consisted in the amalgamation of 2 luxury large apartments with river and city views to create 1 very large home capable of servicing the needs for a person with special mobility requirements. The client had a special romantic attachment to this particular development and due to the lack of availability for a penthouse, decided to merge 2 apartments in the level below. The couple has lived in the area for a number of years and needed to adjust the physical environment without having to relocate.
The client first approach Architectural Nature to explore the possibility of adding a secured carpark to the existing carport to garage a new luxury car. After construction of the carpark progressed, client decided to explore the possibility of adding an extra guest bedroom and toilet as a separate pavilion to the house.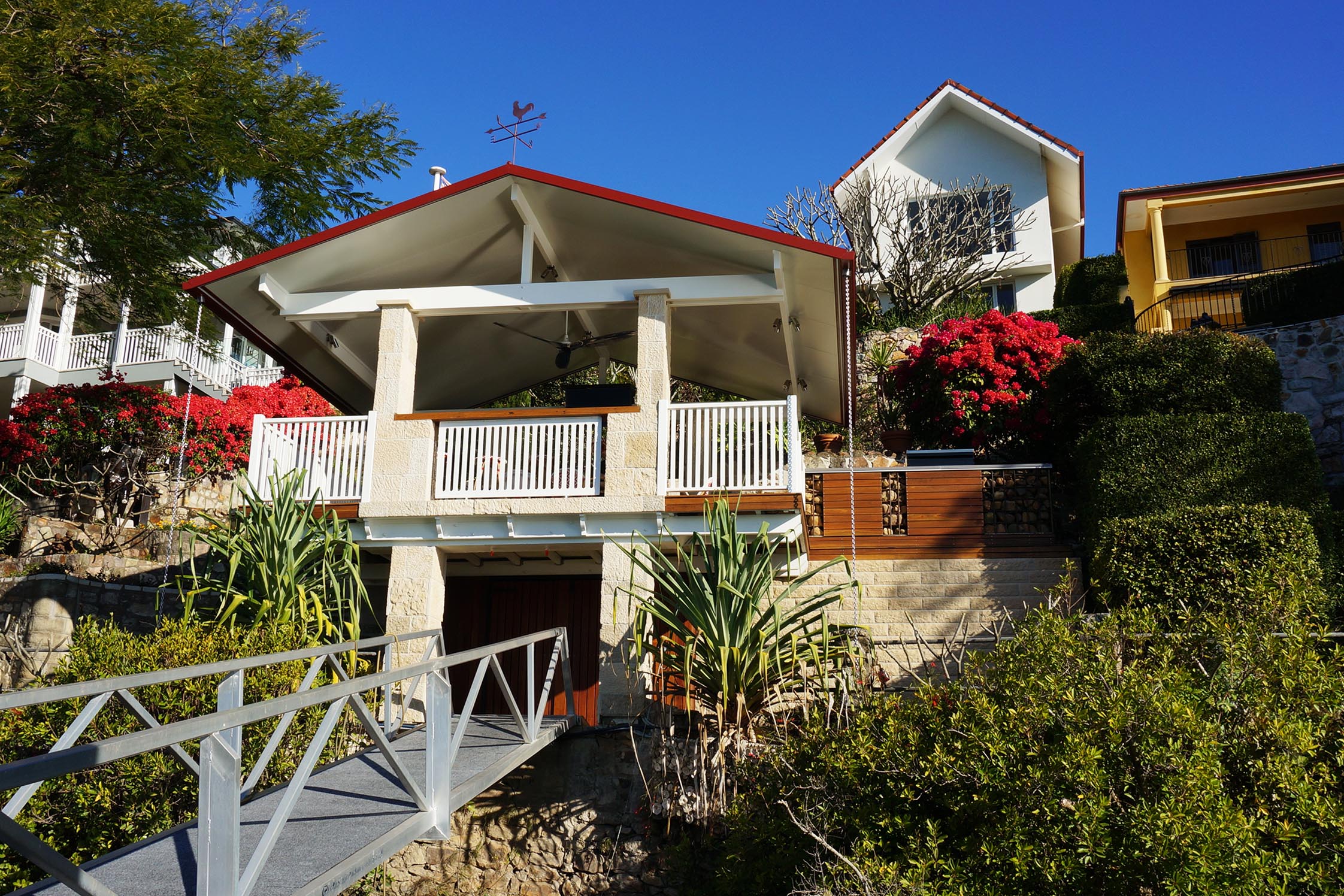 Achieving harmony between practicality, design, and nature is vital to the success of any architectural project. We are inspired by all three in our designs. Architecture built around people and inspired by nature creates a space that is both loved by those who use it, and by the planet. So, using this as a baseline, we design buildings which inspire harmony between people and nature, leaving as little impact on the planet while achieving the aims of the project.   
"By observing the natural processes and harnessing available technologies,
- the building form - can co-exist harmoniously with its context."
Come talk to our design team about your next project. We can discuss how we can create a building designed to meet your use requirements while having as little impact on the environment as possible. Join us in a strategy session and see what architectural harmony between nature and people can accomplish.