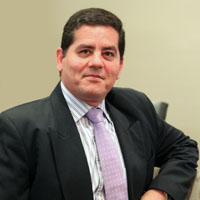 Carlos Martinez | Architect/Director
Carlos has a proven record of successful delivery of building projects. From his hands-on experience in construction sites, through to his formal architectural training at the University of Queensland and designing in private practice high-end residential projects, Carlos has developed a natural sensitivity towards architecture. In 2008 Carlos began to work with the Queensland Government in design and construction of multi-residential projects for social housing. Carlos was appointed Defects Coordinator and Fire Safety Manager for the housing Portfolio during the delivery of the Federal Government Nation Building Program. From 2010 Carlos had led the design team for the design and construction of health and well-being projects in remote indigenous communities throughout Queensland as well as education facilities and refurbishment of heritage buildings. Leadership, knowledge, and sensitivity are Carlos' most valuable qualities as a team member.
Education/Training:
BArch; UQ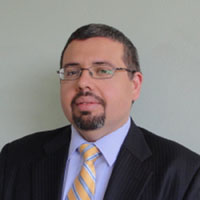 Jorge Mogollon | Architect/Director
Jorge has over 22 years of experience in Project Design and Design Management of residential and commercial developments and institutional projects for State and Local Governments. Jorge has been involved in a wide range of projects during his career in the building and design sectors. Jorge is focused on efficient project delivery while maintaining adherence to quality, safety and environmental standards as well as exceeding the client's expectations. He is a registered architect with the Board of Architects of Queensland.
Education/Training:
BArch. GDplUrbRegPln