Architects designing
better homes.
Homes built for people, inspired by nature.
Harmony between nature and design is paramount when creating a home or residential building that is not only a great place to live but has the lowest impact on the environment. When residential design reflects nature, it has a profound positive impact on the wellbeing of those who live there, resulting in a comfortable space which provides a natural sense of belonging. Together this creates a residential building which is delivered on budget and is more affordable to live in over the long-term. We design with nature in mind as we know it will produce incredible results while keeping your project on budget.  
63-67 Lumley Street,
UPPER MT. GRAVATT – DHPW
This project was procured in its initial stages by the Department of Housing and Public Works (DPHW). It was tendered as a Document and Construct project under AS4300 Contract. The contract was awarded to Nano Constructions Pty Ltd and subsequently Architectural Nature was appointed as Principal Consultants / Architect by the contractor.
20 x 1 and 5 x 2 Bedroom Apartments
1633m2 / Area Construction: 2014m2
5.2 million
2019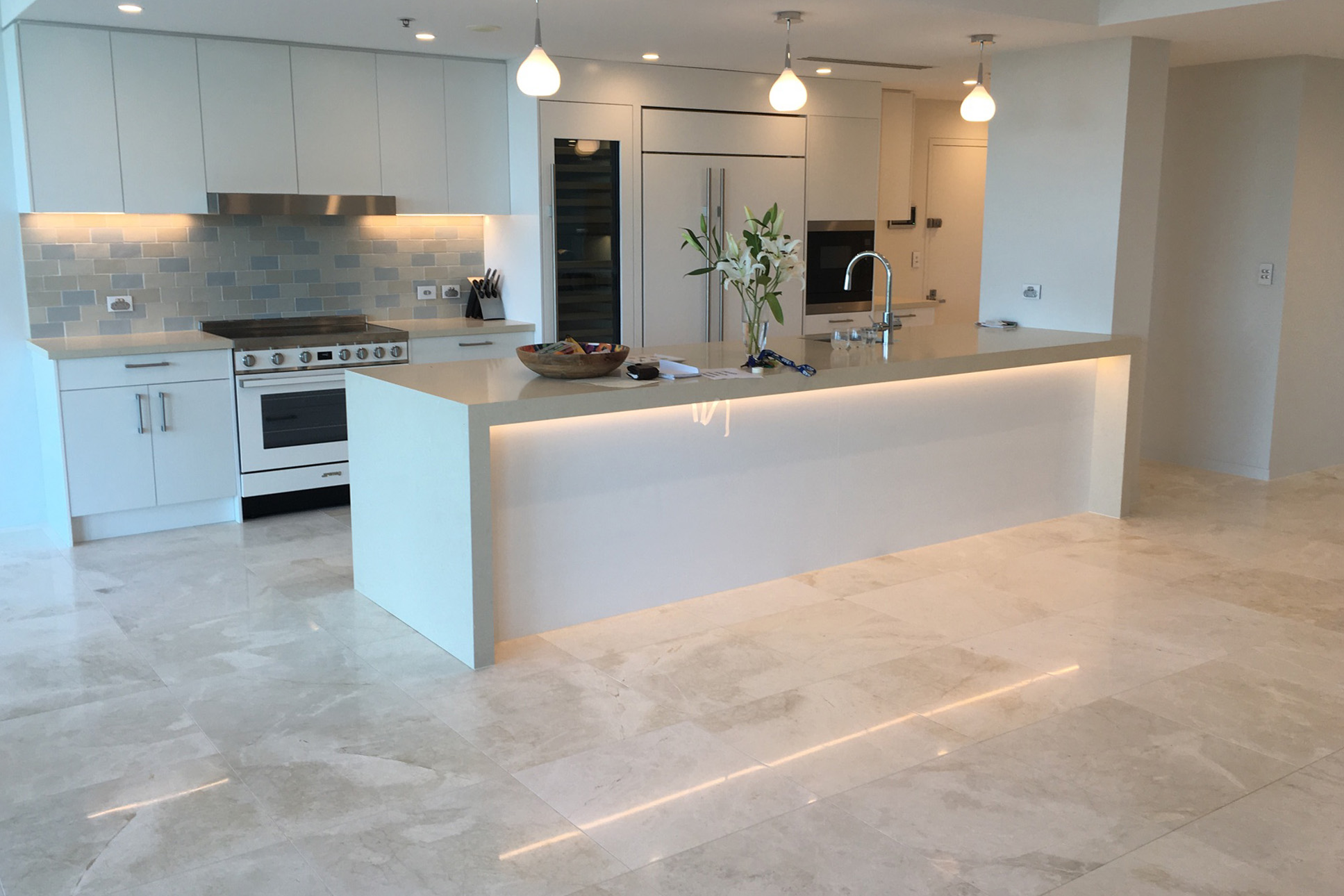 The project consisted in the amalgamation of 2 luxury large apartments with river and city views to create 1 very large home capable of servicing the needs for a person with special mobility requirements. The client had a special romantic attachment to this particular development and due to the lack of availability for a penthouse, decided to merge 2 apartments in the level below. The couple has lived in the area for a number of years and needed to adjust the physical environment without having to relocate.
The client first approach Architectural Nature to explore the possibility of adding a secured carpark to the existing carport to garage a new luxury car. After construction of the carpark progressed, client decided to explore the possibility of adding an extra guest bedroom and toilet as a separate pavilion to the house.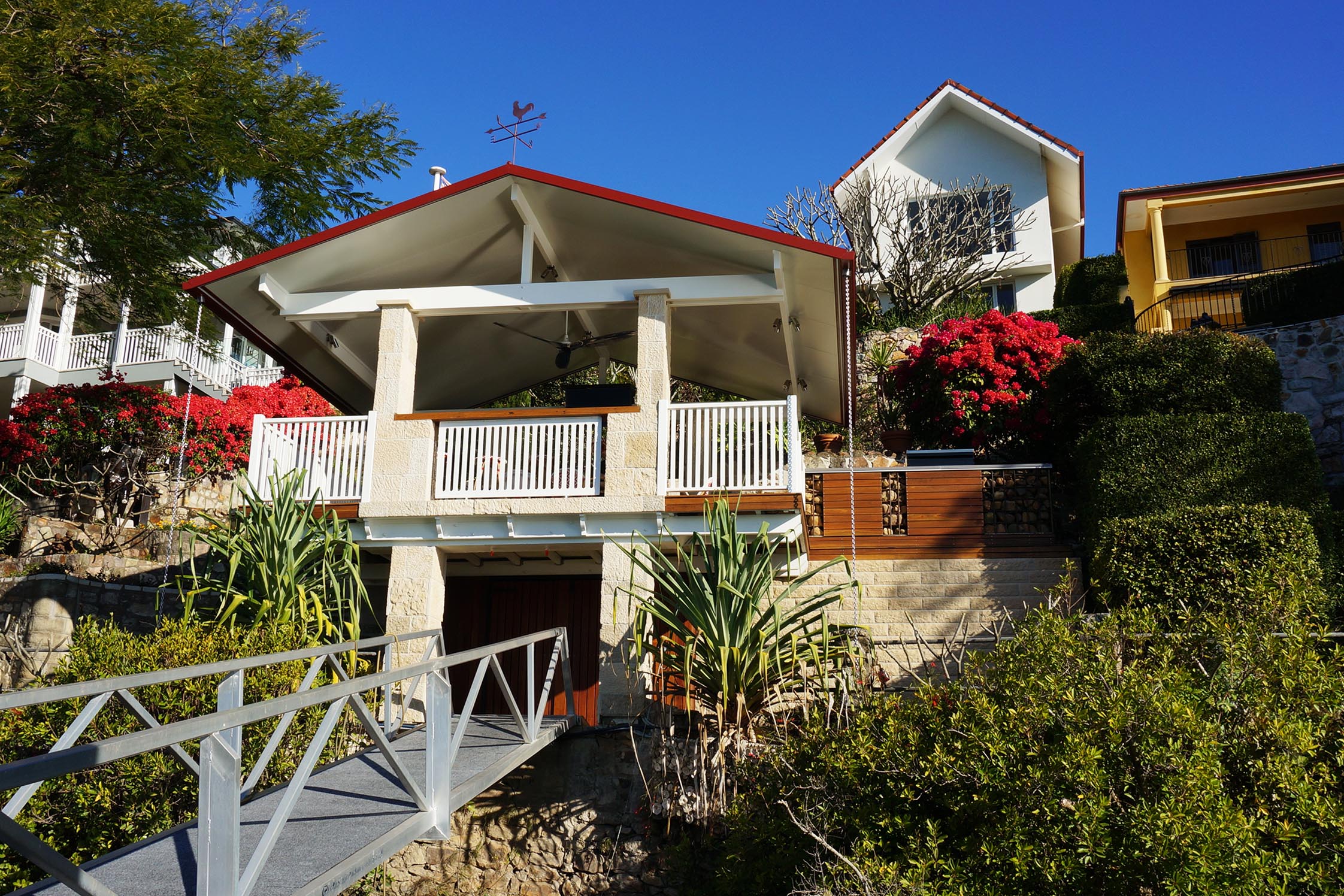 We make your residential project a reality.
Nature inspired and environmentally friendly
Harmony between nature and the built environment is what we are about. In each of our designs we aim to create a build that not only meets the needs of the people using it but is sustainable and reflects the natural environment around it.  
Integrated design approach
We take a big picture approach to your project, looking at how the project will be used inside and outside to ensure it achieves the best results. So, we focus on all aspects of your project, from the overall architecture, to the interior design, and landscape design.   
Partial and full project management
We can help you across your project, enabling you to deliver a high-quality build, while ensuring it remains on budget. Our team can help you from concept to approval stages, aid with competitive tendering, and provide a complete project management service.  
"By observing the natural processes and harnessing available technologies,
- the building form - can co-exist harmoniously with its context."
We want to get to know you and your desired outcome for the project. In the initial consultation we will discuss the objectives of the project and discuss ideas we can use to achieve those. This is also an opportunity for you to get to know the team working with you on the project.  
Through the design phase we will survey the site, present concepts, and work with you on achieving the right design for your project. The team will work to ensure the design works in harmony with the natural environment, and is low impact, while achieving the goals of the project.  
We design, communicate, prescribe and manage, ensuring your project is achieving the best outcome possible. Our team works hard to keep the project on track to reach its overall goals throughout the build process. So, when it is completed you will have a space you love.  
Residential design inspired by nature.
Nature offers incredible inspiration for design, which allows the building to achieve its function in a seemingly lighter, more natural way. The exterior moulds with its surroundings, creating a design that complements the world around it, while still being a statement of its own. As well, the building complements the nature of people, making it seemingly instinctual to use, creating a space that is functional, calming, and a pleasure to be in.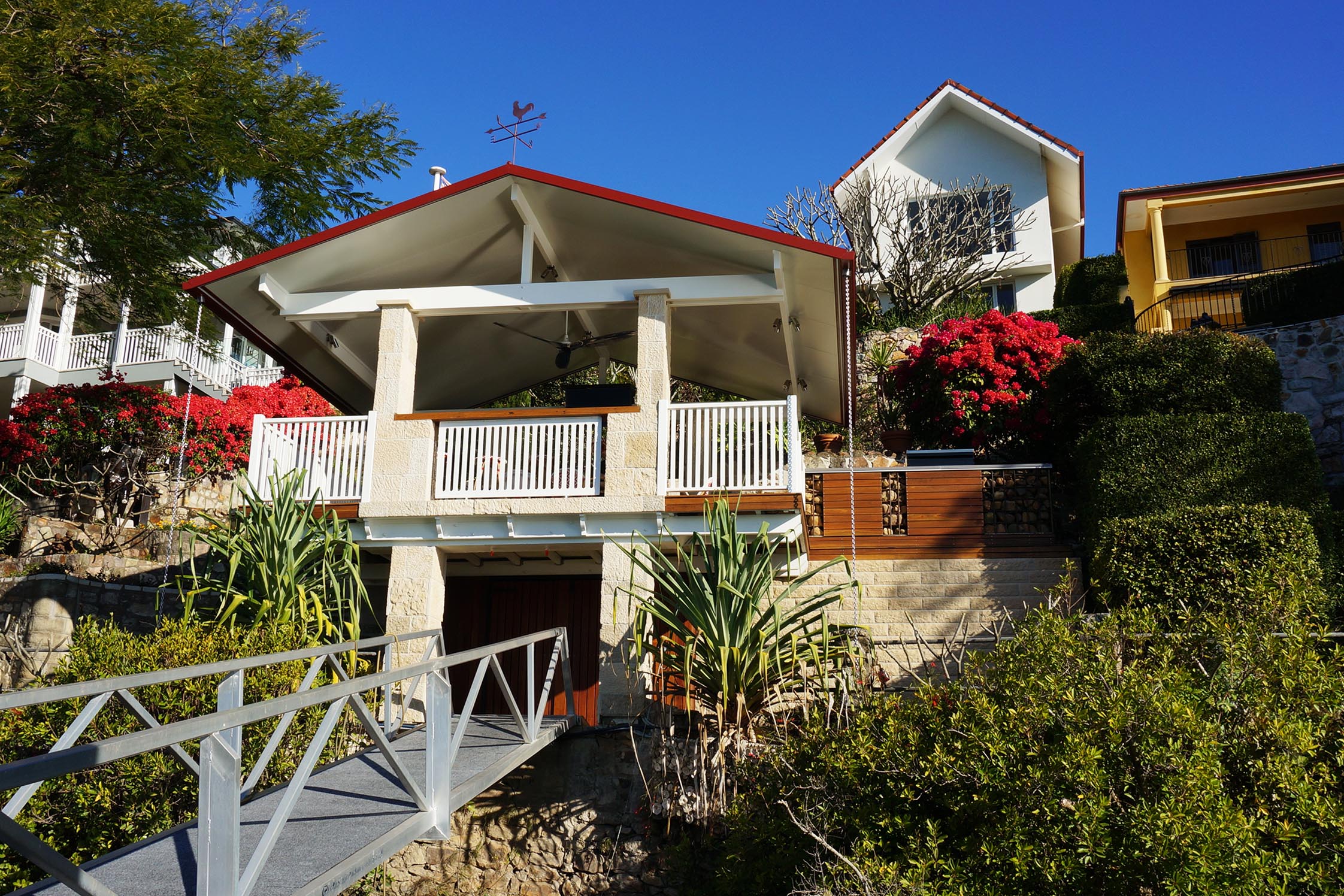 For a home or residential building design inspired by nature reach out to our team. Simply fill out the contact form or send us an email and our team will reach out to you as soon as possible.